Explore your options
---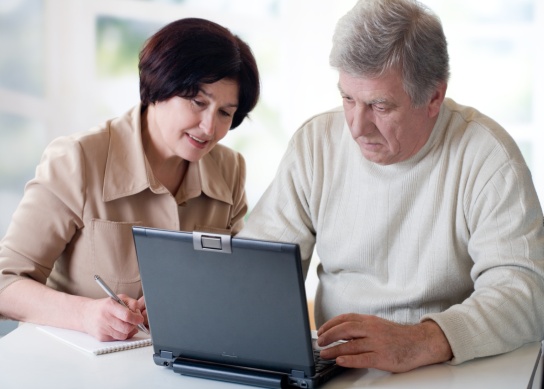 It can be overwhelming to try to understand your options for long-term services and supports. Your ADRC is here to help.
On this website, you can learn about the types of public and private long term services available in your state, search for services in your area, and identify steps you can take now to prepare for your care goals and needs.
For more in-depth assistance, contact your local ADRC office directly or call our statewide toll-free number (1-888-555-ADRC).
You can work with a ADRC Options Counselor to identify your long term goals, strengths, needs, and challenges. ADRC staff also can assist you in choosing the best available options, get connected to local resources, and develop a short- and long-term plan as appropriate.

Connect with your local Area Agency on Aging office.
ADRC staff are available to help you explore your options to meet your current needs or create a plan for the future.
Connect now