Community-based services and supports
---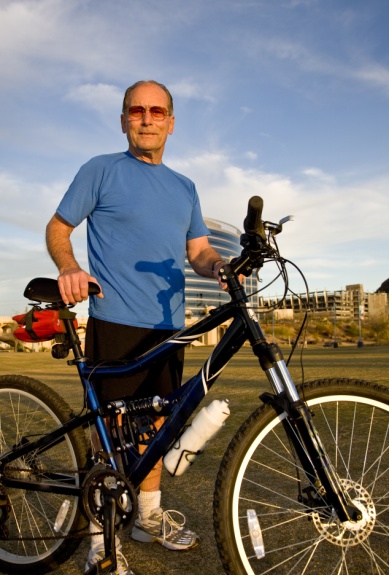 Community-based services and supports can help people who live by themselves or with others. They can be services such as meals, transportation and help managing chronic conditions. They can be in settings such as adult day centers and senior centers. People often combine community-based services and in-home supports to stay independent.
Examples of community-based services include:
Mobility transportation
Chronic disease self-management classes
Adult medical day centers
Senior Center activities and programs
Meals in a social setting ("congregate meals")
For more in-depth assistance, contact your local ADRC office directly or call our statewide toll-free number (1-844-627-5465). You can work with a ADRC Options Counselor to identify your long term goals, strengths, needs, and challenges. ADRC staff also can assist you in choosing the best available options, get connected to local resources, and develop a short- and long-term plan as appropriate.